Own Your Private
High Security Cloud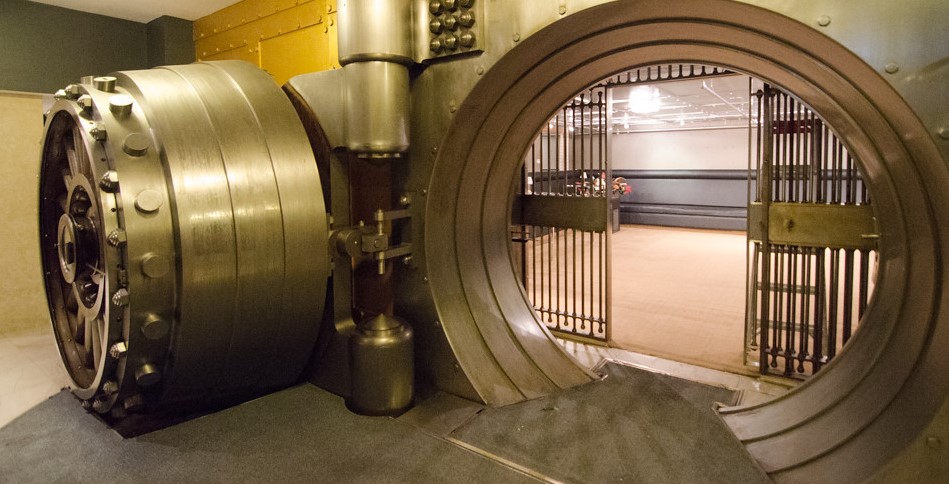 Dear Friend,
If you have data stored on your computer, you'll want to look at this.
If you have data stored anywhere in the U.S. or any country for that matter that you want SAFELY stored, you'll want to look at this.
If you've landed on this website, this could potentially change your life and how you look at saving your stored data.
Let me ask you this question and I want you to think about this. What if you had your own CLOUD for storage?
If you would LOVE to have your very own 'cloud', (which means your data would be protected similarly like the Swiss Army would protect its data) you're going to love this website.
It seems like every week, a 'new' company has to notify its customers that their data may have been compromised, hacked, or lost and personal information may have been affected.
That's becoming a trend unfortunately.
Here's what I mean.
Data breaches can happen for a variety of reasons and they can happen fast.
Some companies are hacked.
Some people don't have any type of firewall or security built in to handle major disasters.
Some could have angry employees that know how to sabotage a system from afar.
The truth is this. Any data can be mishandled or sold to third parties if you don't have security in place.
Holes in a website's security system can leave your company or your private information unprotected and most likely shared on the dark web.
I'm not sure if you watch the news, but one of the latest victims was Marriott hotels, which recently revealed that hackers had accessed the information of an estimated 500 million customers. That to me is 500 million customers whose data is and will be shared with people that should never have access to it.
Some of the biggest victims in 2018 included T-Mobile, Quora, Google, and Orbitz. Those are big players that have massive amounts of money but don't have their data stored in what I call a Fortress.
And don't forget social media.
Facebook dealt with a slew of major breaches and incidents that affected more than 100 million users of the popular social network.
I don't know about you, but security is a big deal nowadays. You have to have an alarm system at home of course, but that doesn't necessarily stop someone from breaking into your home. If your home was a secure fortress with armed guards of course you'd never have a breach, but only the highly successful people need and can afford bodyguards and high security.
But this website is NOT about home security.
This website is about 'protecting' your data. The data that makes you money. The data you need to run your business. The data you want housed and kept in the 'safest' spot in the world that you have access to and can touch or pick up at any time.
Think about this.
What if there was a place, a super secure location where you could place your data and never have to worry about that data being hacked or breached.
EVER!!!
What if you had a private server that had millions AND millions spent on it and you could have access to this private high security location… for literally pennies on the dollar.
What if you had a private, secure, underground place you could place your data and have a direct line to it from anywhere in the world and never worry about things like earthquakes, hurricanes, tornadoes, floods, hackers or even a nuclear war?
Imagine having your data stored in the exact same place where universities, banks, investors, Wall Street billionaires and millionaires do with put their private data and never worry about it ever being lost.
Would that kind of storage facility make you feel safe?
Safety of secure data is not an issue at this Data Fortress. Putting your data in a secure place that I would call a REAL LIVE FORTRESS is the ultimate way to secure any data.
Understand what I'm talking about here.
All your data will be housed in a super High Security Private Server located in Switzerland. That means you'll have your own private cloud inside a Swiss Mountain that is bullet proof. It's also nuclear proof, meaning it's so secure no major disaster or war will affect its contents.
You can contact the owner directly at dreb@generalmail.com and he will get back to you via e-mail or phone.
If you would like a private tour, you can book your flight make it a vacation and take a tour of this one of a kind Underground Fortress before investing in your own data cloud.
Your investors, partners, executives and significant others will love this private fortress because of the high security and the ability to have your very own private cloud that is untouchable by anyone.
Just a side note.
The owner purchased this facility to pass down his data to his two children in case something happens that could affect the world economy. He wants his children and grandchildren taken care of and when his wife and him are gone, his children will still have a safe place to store their data, and go to… for a long period of time… if the need arises.
The facility has no air conditioning because it doesn't need any. Remember, this fortress is INSIDE a Swiss mountain and that mountain is composed of a lot of rock.
The temperature is always a cool 52 degrees because this underground fortress was built by the Swiss Army years ago for maximum security.
That means your server will never overheat because it's always going to be cool in your private data storage. It runs cool constantly.
If you want to see inside the fortress, GO TO:
If interested in securing "Your Own Private Cloud" in the safest country in the world where your data can be stored on your own private server in your own private and secured room… schedule a visit or get your server online as soon as possible.
Don't forget.
Switzerland has never been in a war in over 700 years.
All big Corporations and the super rich keep their wealth, their data and some of their most valued belongings… in Switzerland.
FACT: 2/3rd's of all the gold in the world is stored in Switzerland and that's why we're now offering server storage and placement for any person, corporation, bank or business that wants to make sure that their data, pictures, documents and belongings can never be lost.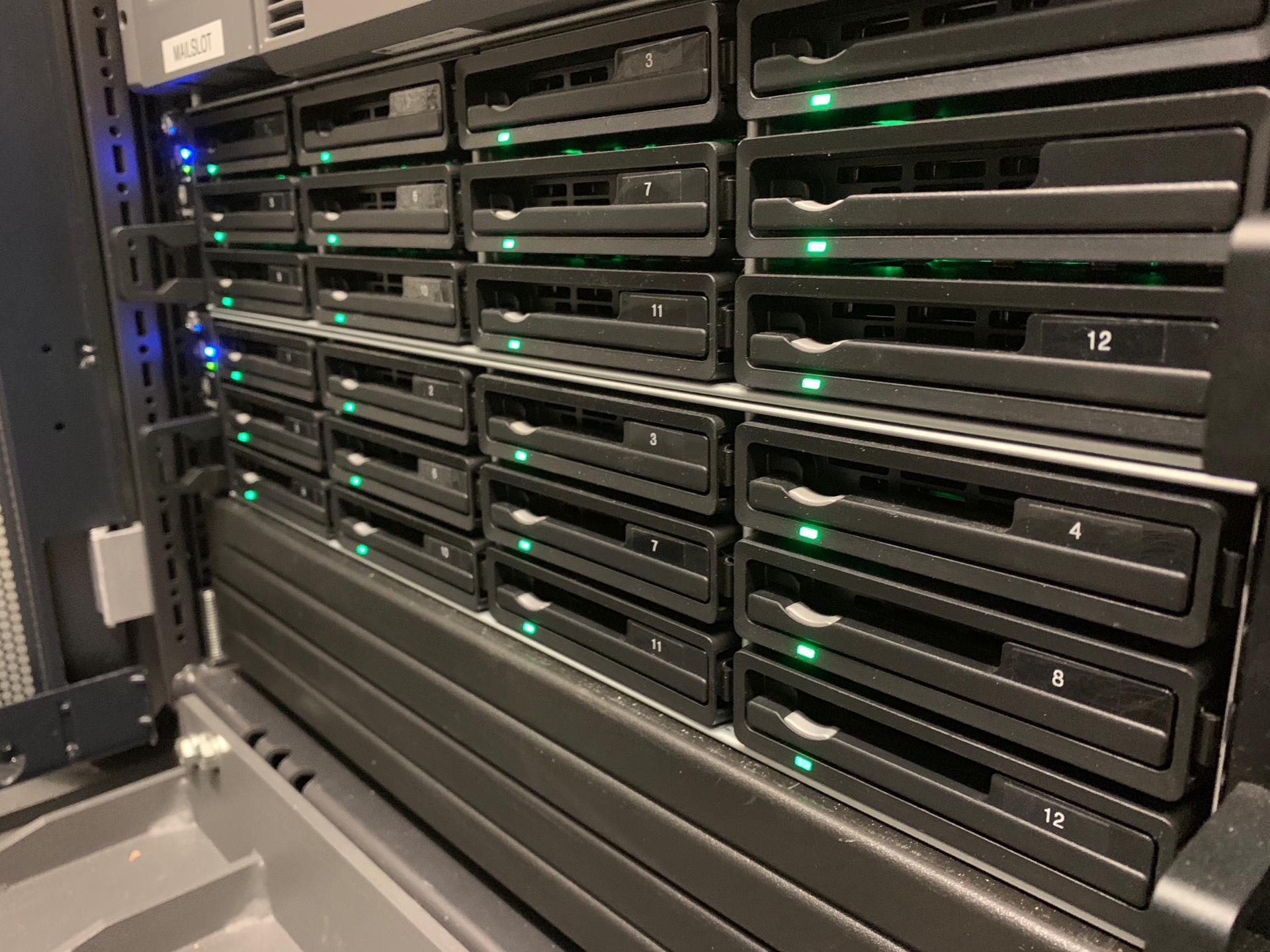 Here's your options
Option 1: Store Data on our 'private' Server
Included as a bonus:
Your own private internet access
1 TB (Terra Bite) private storage (more available if necessary)
Complete Private (No one in the world has a more secure site)
You never worry about a black out. We have our own electricity with our own transformers (3)
We have our own back-up power with 3 generators and huge batteries
We are completely EMP protected
Everything is stored inside, in a mountain in a high security bunker in Switzerland. This facility was built to withstand a nuclear bomb attack, so even if there was a nuclear attack on Switzerland, your data will be SAFE.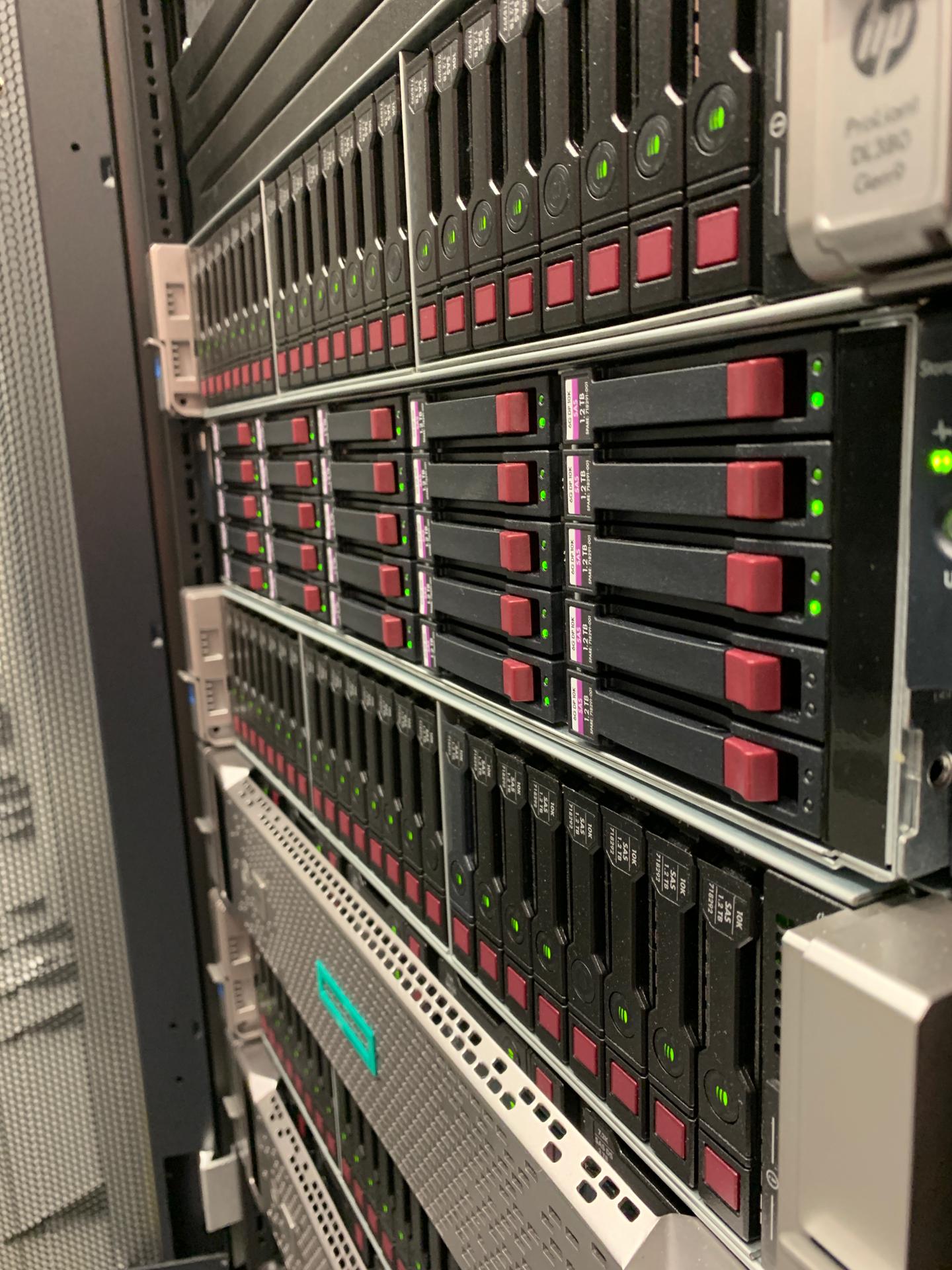 Option 2: Your own Hardware and Server Set Up
Included, Everything in Option 1 above plus:
Data is stored on your own physical hard drive.
10 Terra Bite (TB) private storage (more available if necessary)
You as an Option 2 client can pick up your physical hard drive data at any time. (all we ask is that you've arranged a pickup date and time at least 7 days in advance)
Your own separate complete and safe "Private Cloud." Which no one has access to.
Option 3: Invest in your own separate Firewall
Contact us for details at: dreb@generalmail.com
For further info contact:
Erich Breitenmoser
dreb@generalmail.com
+41799314001
Learn more about this unique location
For further info contact:
Erich Breitenmoser
dreb@generalmail.com
+41799314001